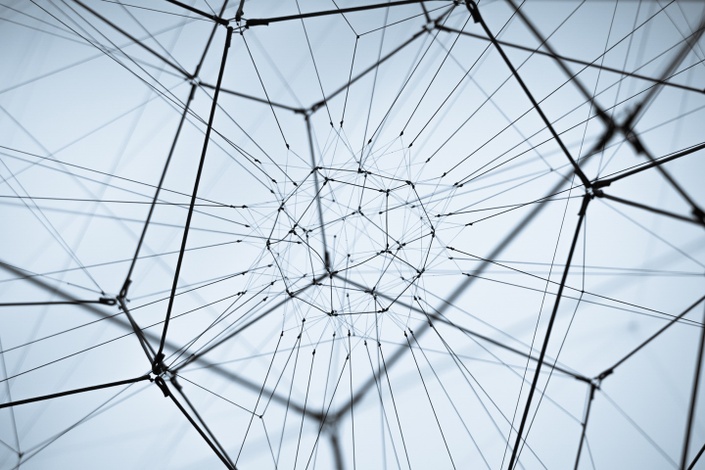 Jumpstart: Amazon Advertising
the Former Amazonian's mini-Guide to Amazon Advertising and PPC
To grow sales PROFITABLY, you need an advertising strategy that works for you without wasting precious time and resources. Fortunately, there is a SIMPLE, STEP-BY-STEP process that will save you MONTHS of the advertising learning game on Amazon!
In our inaugural 5-day advertising challenge, we showed participants EXACTLY how to consistently show up on PAGE ONE for their target keywords and grow a PROFITABLE Amazon business!
We shared:
Our TOP ways to find the RIGHT keywords to bid on...we're talking 4-15% ACoS after optimization instead of constant clicks without conversion
Our EXACT process for using Automated Ads to EXPERTLY mine data, and craft HIGH-CONVERTING detail pages
How we've DOUBLED client SALES conversions by selecting competitor benchmark products and bidding on IDEAL keyword combos for their product types
Navigating advertising reports WITHOUT being an Excel expert
Everything to "SET and FORGET" when launching, OPTIMIZING, and managing your own ads so you can focus on GROWTH
Reaching customers that say YES! and turning them into REPEAT customers
Stop leaving money on Amazon's table, and take back CONTROL of your traffic with our SIMPLE and HIGHLY IMPACTFUL mini-Guide to Advertising on Amazon!
Your Instructor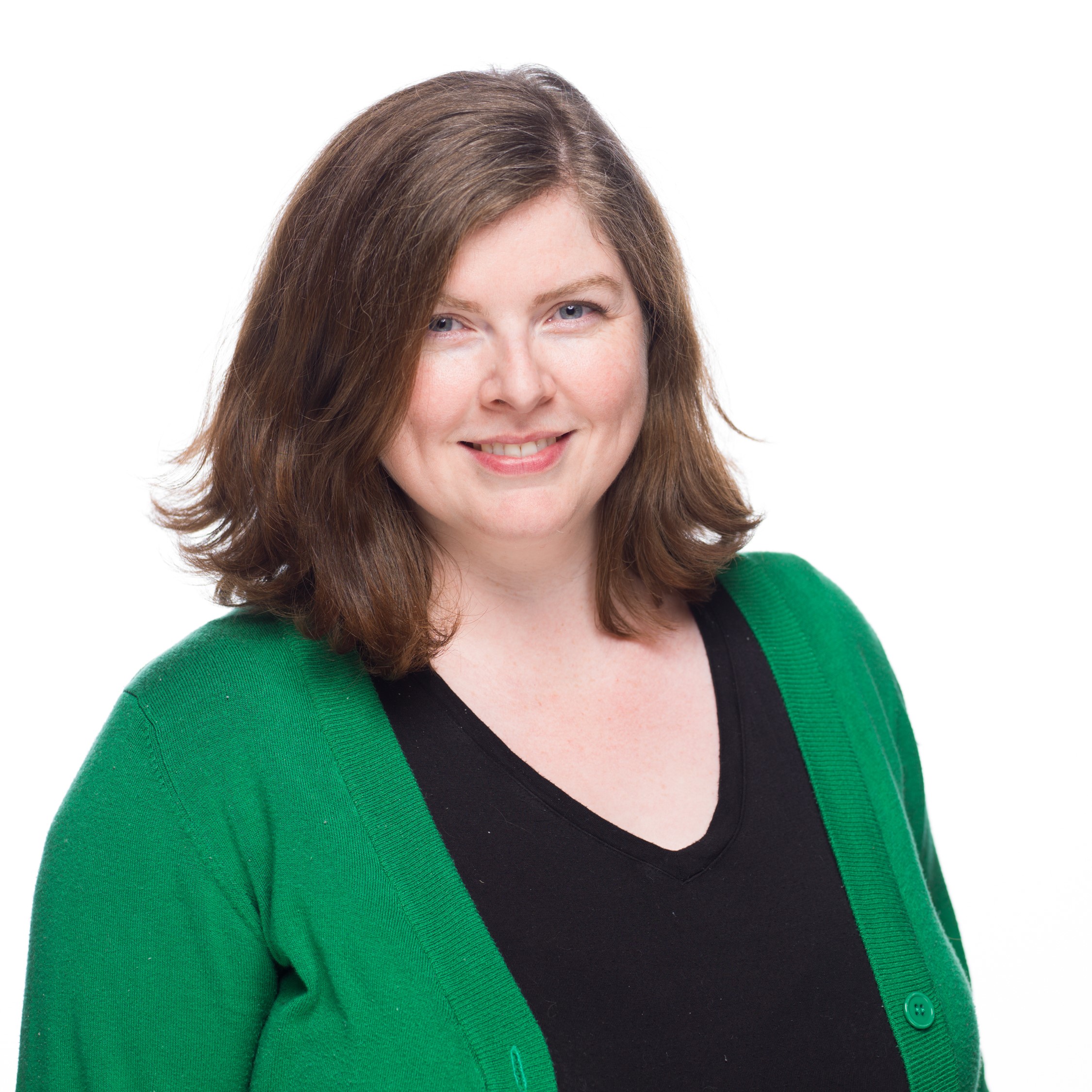 Have you ever been lucky enough to see the light in a student's eyes when they finally master a difficult concept or grasp something they previously couldn't? Hi! I'm Rachel Johnson Greer, and I taught at the secondary and collegiate level before leaving academia for Amazon in 2007. But as they say, you can take the teacher out of the classroom, but you can't take the classroom out of teacher!
Through 8+ years of leading new programs at Amazon, acting as team lead, then as a people and project manager, my depth of experience in Amazon's local and global Retail and Marketplace is unparalleled.
In fact, I now speak around the globe on product safety and compliance, offer product development and Seller account growth training programs based on my (and my team's!) 60+ years of experience, and manage client accounts for strategic growth as founder, Managing Partner, and chief strategist at Cascadia Seller Solutions...where we are passionate about honestly EMPOWERING entrepreneurs to grow their online businesses predictably and consistently!